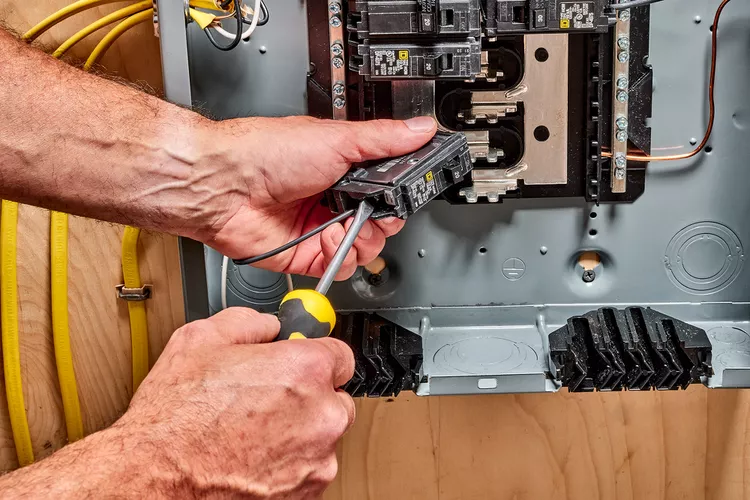 The Electrical Contractor Services in Texas
About Us
Welcome to Thomco Power Services, your trusted partner for all your electrical needs in North Texas! With a solid reputation built on quality, reliability, and exceptional service, we are the go-to electrical contractor for residential, commercial, and industrial projects.
At Thomco Power Services, we understand the critical role that electricity plays in powering your daily life and business operations. Our team of highly skilled electricians is committed to delivering top-notch solutions that meet your specific requirements, ensuring your electrical systems are safe, efficient, and reliable.
With years of experience in the industry, we have the expertise to handle a wide range of electrical services. Whether you need a new installation, electrical repairs, panel upgrades, or energy-efficient solutions, our dedicated team is here to provide you with tailored solutions that exceed your expectations.
We pride ourselves on our attention to detail and commitment to quality craftsmanship. Using the latest tools and industry-leading practices, we ensure that every project is completed to the highest standards. We source only the best materials, partnering with reputable suppliers, to guarantee long-lasting and dependable results.
Safety is our utmost priority, and we strictly adhere to industry regulations and safety protocols. Our licensed and insured electricians undergo continuous training to stay updated with the latest advancements, ensuring that your electrical systems are installed and maintained with precision and care.
As a locally owned and operated company, we understand the unique electrical needs of North Texas. Whether it's a residential home, commercial building, or industrial facility, we have the knowledge and expertise to handle projects of any scale or complexity.
At Thomco Power Services, we believe in building strong relationships with our clients. We strive to deliver exceptional customer service, working closely with you to understand your requirements, provide transparent pricing, and ensure that your project is completed on time and within budget.
Choose Thomco Power Services as your electrical contractor in North Texas, and experience the difference of working with a reliable and professional team. Contact us today to discuss your electrical needs and let us power your success with our expertise and dedication to excellence.